Shamanism ~ Self According to the Medicine Wheel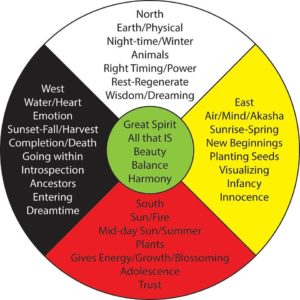 Join Shaman Spiritualist & Medicine Woman
Tamare White-Wolf of Earth And Sky Connection
Tamare is happy to begin her 3 Level Workshop, each level with 7 modules again this fall. The series will reflect the many levels of Shamanism with the first workshop being directly about the individual. In this workshop we will uncover your personal Earth Astrology and learn which direction your personality is closest to on the Medicine Wheel.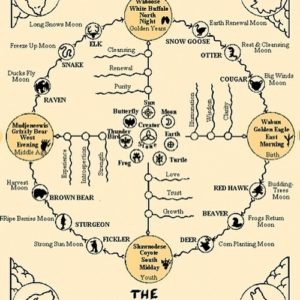 We will also discuss the relevance of the 7 Ancestors teachings. It all begins this weekend
November 10 Sunday 10-1pm Investment $111-
Register by email here or text 705-309-7171 ASAP plz 💕
The workshops will be held at our 461 Penetanguishene Rd #Barrie location
Earth and Sky Connection ~ Shamanic Healing & Learning Center.