Death Doula / End of Life Doula
Something important for those who are in the process of death, dying, grief and loss. Providing End of Life Care Services, and important information for those needing options for themselves and/or loved ones about the different aspects and stages of death, dying, grief and loss.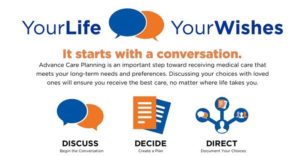 ​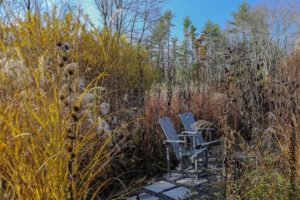 Our death traditions in Canada are sadly lacking much depth in providing support, education or varied options that may release worry and instill empowerment either for yourself or your family and friends.
As an End of Life Doula, my aim is to bridge that gap, ending the silence presently in our culture regarding talking about the process of death. The process of dying can be a beautiful experience, and discussion can help to lift the fear and doom one may feel. Our conversations may help you and your family to share this once in a lifetime experience and very spiritual journey of "returning home" in ways not presently understood!
Advance Care Planning is another important concern for those aging and wanting to educate and inform their family of their wishes and needs years before anything actually happens.one of the myths about advance care planning is that only the old need to concern themselves, this is not true.
The fact is everyone should consider this, for instance what if something happened and you where in a coma. Ask yourself this, who would you want to represent you if you couldn't decide for yourself, what medical procedures are you not comfortable with, which ones would you prefer? Once that trust is realized we can put it in writing and present a "Health Care Power of Attorney" to the family together.
As an Ordained Minister and Death Doula, I promise to provide my absolute best in this very important life and death experience. Blessings Tamare White-Wolf
Contact my cell text or call @ 705-309-7171

First Initial Package 1-2 hrs $150
Family Consult 2-3 hrs $200
By the hour $100
Daily Visits 1-2 hrs for 1 wk (7-15 hrs) $1000
Regular Visits of 1-2 hrs every 3 days per mth (10-20 hrs) $1500
Daily visits of 4-6 hrs for 1 wk (30-40 hrs) $3000
Memorial Officiate $350