Cast & Conjure Monthly
With Seer Tamare White-Wolf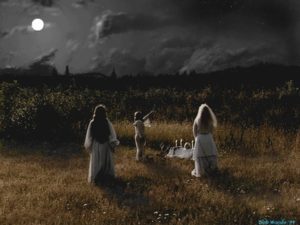 We welcome you to join us at Cast & Conjure Monthly, no matter your level of knowing n experience! Those with experience are welcome to share in the circle in exchange for the fee! Contact me for details!
Cast & Conjure Monthly for witchy medicine kinda people, ever wondered how we do it? When is the right time? What tools do you need? Are you doing it right? Did it work? Are you following the laws of the universe so it wont come back to haunt you?
Let us share with you the intimate details of how to cast a proper circle, what tools you need, What moon should be present while you create or banish! We will share with you some basic spells an incantations complete with herbs, crystals, oils & more for the most effective spell-crafting you likely have done thus far!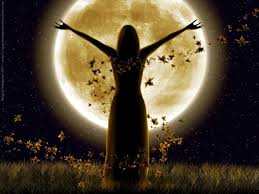 Join us monthly, nearest the full moon! As we learn about the Esbats and how each moon has its one energy and how we can best use it to make needed changes in your life! We will also align ourselfs during the 8 most important Sabbats of the year!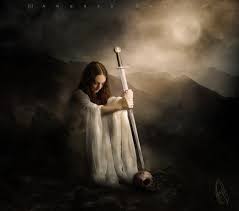 Times and dates vary the next one will be in honour of our coming Esbat (Full Moon) and/or the New Moon as per arranged! Some call this the Pink Moon, This name came from the herb moss pink, or wild ground phlox, which is one of the earliest widespread flowers of the spring. Other names for this month's celestial body include the Full Sprouting Grass Moon, the Egg Moon, and among coastal tribes the Full Fish Moon, because this was the time that the shad swam upstream to spawn, still I've heard other names, Spring Moon, Awakening Moon the deeper you look the more incredible the names… PEOPLE DO LOVE TO LABEL!
Please check back monthly for details and dates! Bless you all and see you soon!
2019 / 2020
Samhain Oct 31st ~ 9 pm -12:30 am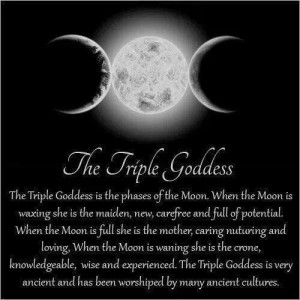 New Moon November 26th 730 pm-9:30 pm
Yule December 22nd 10 am-2 pm
Full Moon January 10th 7:30 pm – 9:30 pm
Imbolc February 1st 4:30 pm – 8:00 pm
Ostara March 20th 7:30 pm -11:00 pm
Full Moon April 7th 7:30 pm – 9:30 pm
Beltaine May 2nd 4:30 pm – 8:00 pm
Litha June 20th 4:30 pm – 8:00 pm
New Moon July 21st 7:30 pm – 9:30 pm
Lughnasadh July 31st 7:30 -pm – 11:00 pm
Mabon September 20th 7:30 pm – 11:00 pm
Samhain 31st 9:00 pm – 12:30 pm
Much Love xoxo Tamare
Esbats (Full Moon) & New Moon ~ 2 hour sessions $25 Bring candle plz
8 Sabbats ( Lesser & Greater Celebrations ) 3 to 4 hour sessions $40 Bring feast food plz
DIRECTIONS 461 Penetanguishene Rd Barrie