Tamare White-Wolf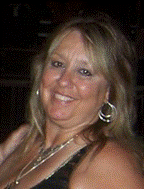 Ordained Minister, Death Doula, Shaman Spiritualist, Medicine Woman, Healer, Psychic, Seer & Teacher of the Esoteric Ways
Tamare has dedicated her life's work to helping various minorities by bringing attention to important unrecognized issues requiring needed changes. From children to seniors and those in-between she has helped the alternative spiritual sector, impoverished families, LGBTQ2, couples interested in having natural weddings, alternative health care, those facing end of life and unwanted animals.
She is honoured to be present with you during many of your highlights in life to death, with love, acceptance and alternative options for you to choose from in order to co-create an event or lifestyle that really speaks from your heart!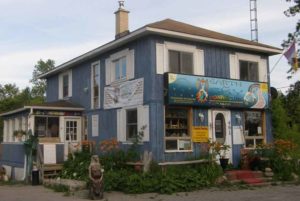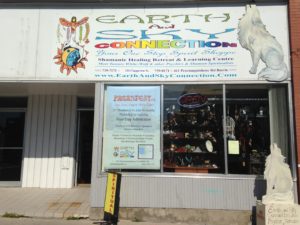 Tamare is part Native American and Italian, born during the Leo's Sun, with a Scorpio Moon and Virgo Ascendant she owns a shoppe called ( Earth and Sky Connection) and a second location where she has her Spiritual Medicine School , hosts a yearly festival and retreats, provides her sessions and performs weddings etc., both are in Barrie, Ontario on her 7 acres property in beautiful Simcoe County . Tamare is an ultimate crafter and makes many exclusive items; altar items, sacred items, and herbal blends for her shoppe. You can purchase her items at her Online Shopping Cart or schedule a Psychic Service.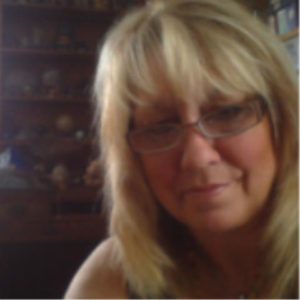 Consider contacting Tamare to help with grief, uncertainty and life changing events such as marriage and birth. For sure if there is joy to be found, new horizons to experience or paths to relinquish, Tamare will see and share her insight with you as she sits with you in holding sacred space!